MANGOLAND IT´S MANGO TIME. 2015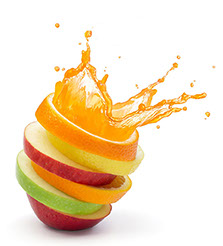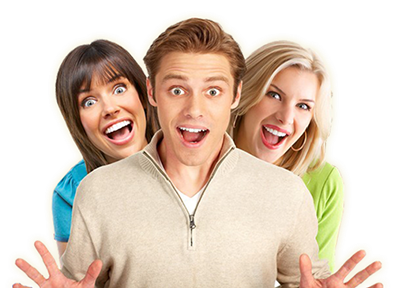 Mangoland is the new, fun, healthy and unique way to eat fruit. We have something for everyone including: Mango, papaya, apple, banana, strawberry, melon, and grape. All our fruits are fresh.
We are open 7 days a week, Monday to Saturday 10 am to 9pm, Sunday 11am to 6pm, so come in and try some today, you will love Mangoland!
It´s Mango time!